The blog
This blog was created to write about artists working in the region, art, culture and other creative things that we are discovering mainly in Vaasa but also in other parts of Ostrobothnia, and even around the country. It will be especially focused on the art and culture related to non-dominant groups in the area, immigrant artists with an international background, and in that culture that is a bit more underground.
For us, this space is a way to capture what interests us, moves us and keeps us alive. It has been created just for the pleasure of expressing what we think, dream, criticize and enjoy.
Ivonne Carlos
Now based in Vaasa, Ivonne Carlos was born in Juarez, Mexico. She has been an activist, writer, independent researcher and especially, a cultural worker of community projects for approximately 16 years. She likes to take a critical view of her surroundings, trying to adopt intersectionality as a political perspective, keeping in mind that things are always more complicated than they appear at first glance.
Thomas Velissaris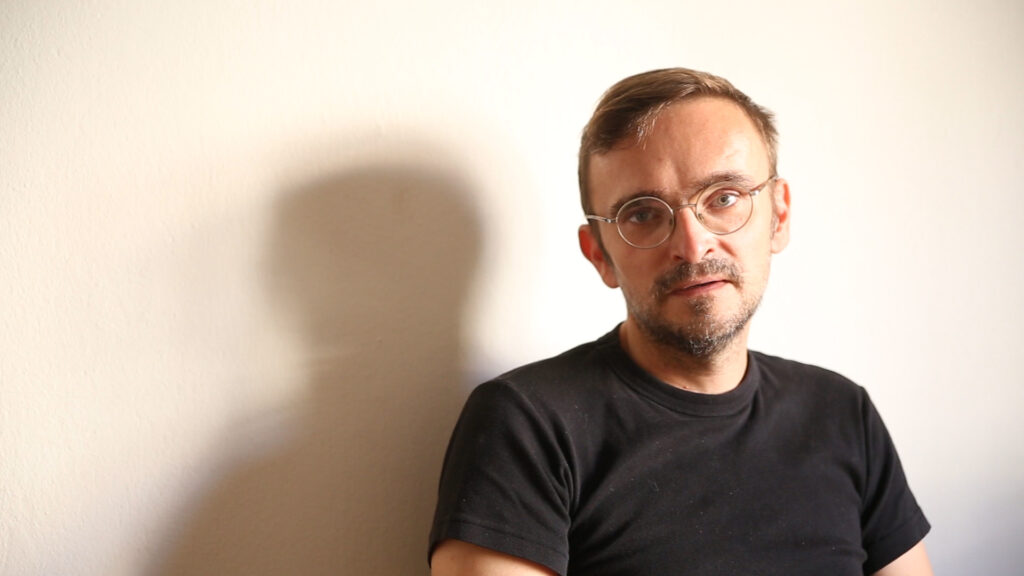 Thomas Velissaris was born in Thessaloniki, Greece. He is an actor, stage director and performing arts pedagogue. He has also written several theater plays and adaptations. Currently, he lives in Vaasa and he is working on a project related to performance and public pedagogy.